Food, beverages, parties
The SCC can make arrangements for obento (boxed lunches), beverages, catering for parties, etc.
We offer menus matched to your budget and event details, and can provide services tailored to your wishes at a time and place of your choice.
* Due to food hygiene issues, including best before dates and temperature control, as well as waste disposal issues, organizers/operators are not permitted to bring food or beverages into the SCC.
Please consult with us ahead of time if there are special circumstances, such as an exhibition food products for business purposes.
Other arrangements can also be made from suppliers approved by the SCC. Please contact the SCC if you have a preferred menu or budget.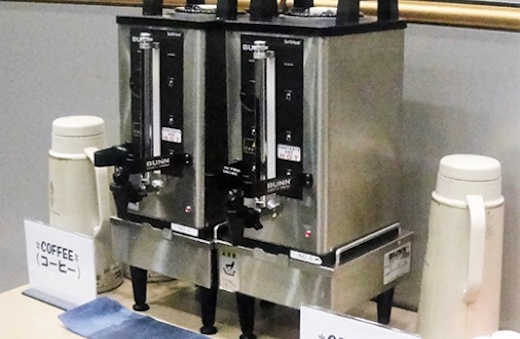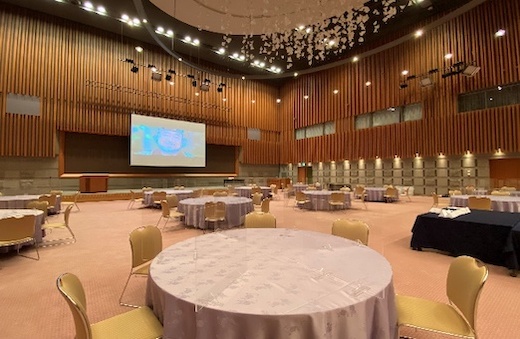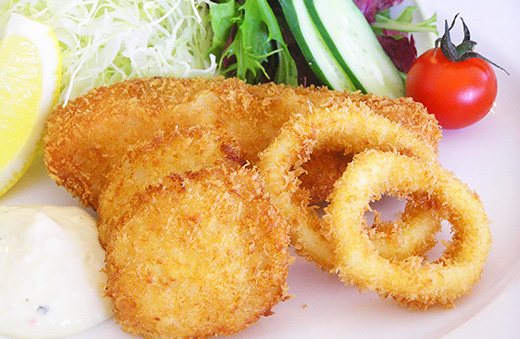 SORA onsite restaurant
(Opening hours: 11:00–13:30 (last order 13:00)

* Opening hours may vary depending on events.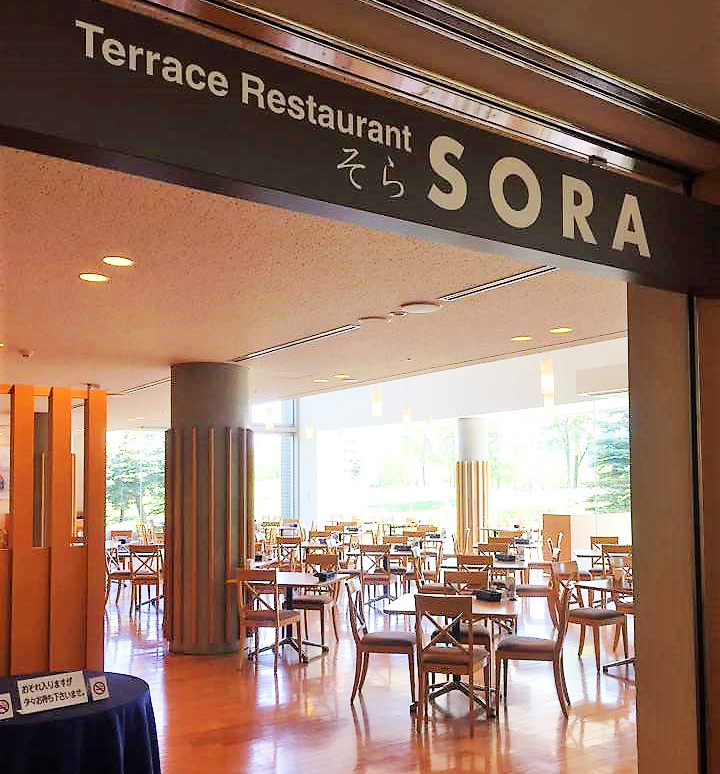 Enjoy a meal at the onsite restaurant SORA with seating for about 100* diners.
* Seating capacity is currently reduced due to COVID-19 measures.
The restaurant also provides beverages and obento (boxed lunches) for facility users.
Beverages and obento can be delivered and parties can be arranged at any time upon request, regardless of the restaurant's opening hours.
For restaurant inquiries in connection with meals, contact:
Restaurant SORA TEL: 011-817-8114